February 19 to March 12, 2015
Sheila Schwid: Recent Paintings and Recent Prints
Rifka Milder: Recent Paintings and Recent Prints
Ellen Wallenstein: Woven Women Collages
Michael Filan: On the Wall
Sheila Schwid's paintings will be exhibited with recent prints made by her daughter, Rifka Milder. Schwid's paintings are based on observation, reaction and interpretation of New York City urban street scenes, through the lens of visual reflection. The reflected shapes become abstract elements in realistic scenes, creating visual tension that is simultaneously familiar and mysterious.
Rifka Milder
Rifka Milder is showing recent monotypes for her first exhibition at the Carter Burden Gallery. Milder's prints will be exhibited with recent paintings made by her mother, Sheila Schwid. Milder has been a painter for the majority of her career; her monotypes enter a new territory that relate to her colorful paintings. The process of working on monotypes offers her a new method to investigate color in an unpredictable way. With each application, Milder's combinations create new colors.
Ellen Wallenstein's first solo show at the gallery will feature collages that were created during her artist residency at the Carter Burden/Leonard Covello Senior Program from May-June 2014. Wallenstein has been using art historical subject matter for over 30 years. In her collages, she weaves portraits and then combines them with other faces, crossing centuries. These familiar, art historical women are recreated into new and exciting images. The exhibited works feature a cross section of the 150 collages Wallenstein created.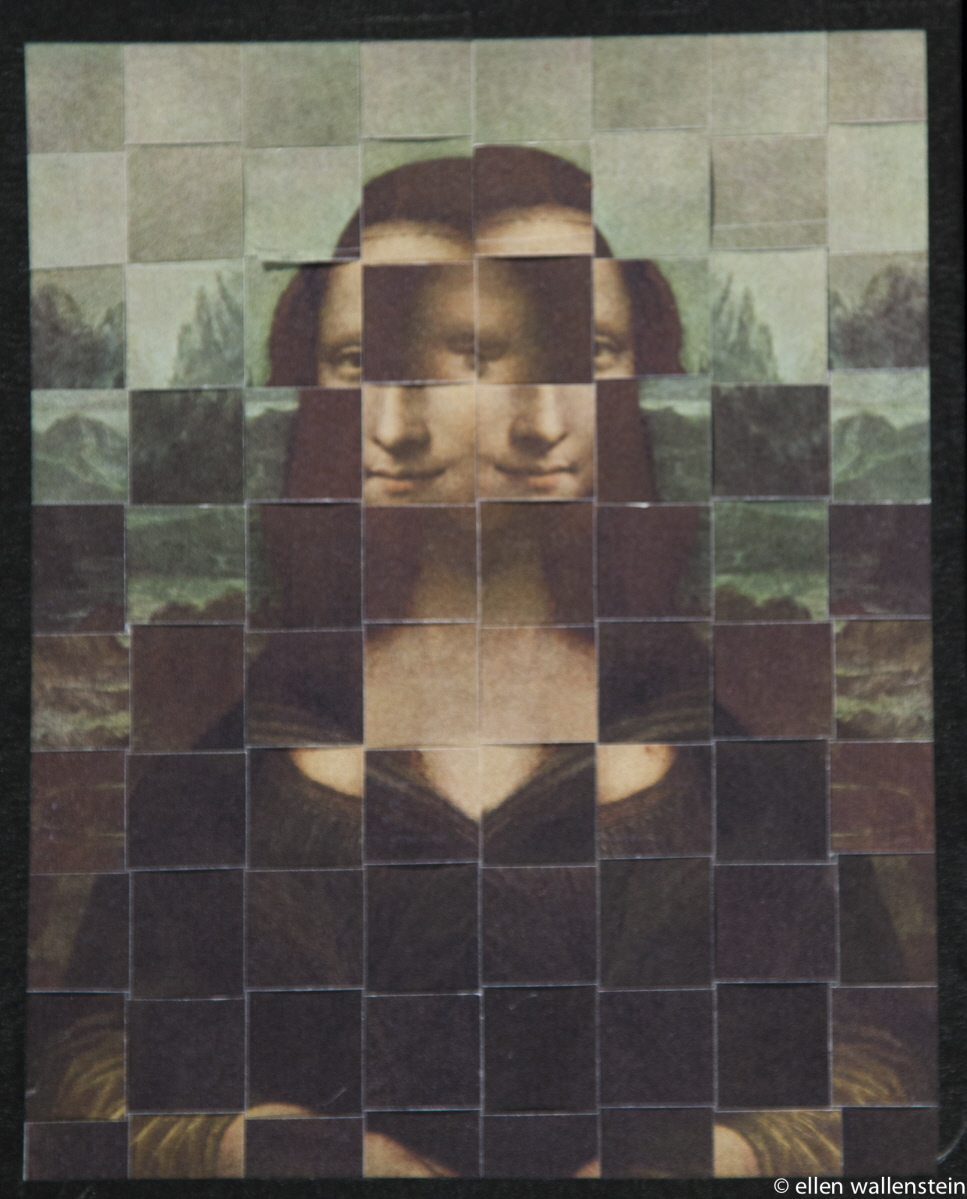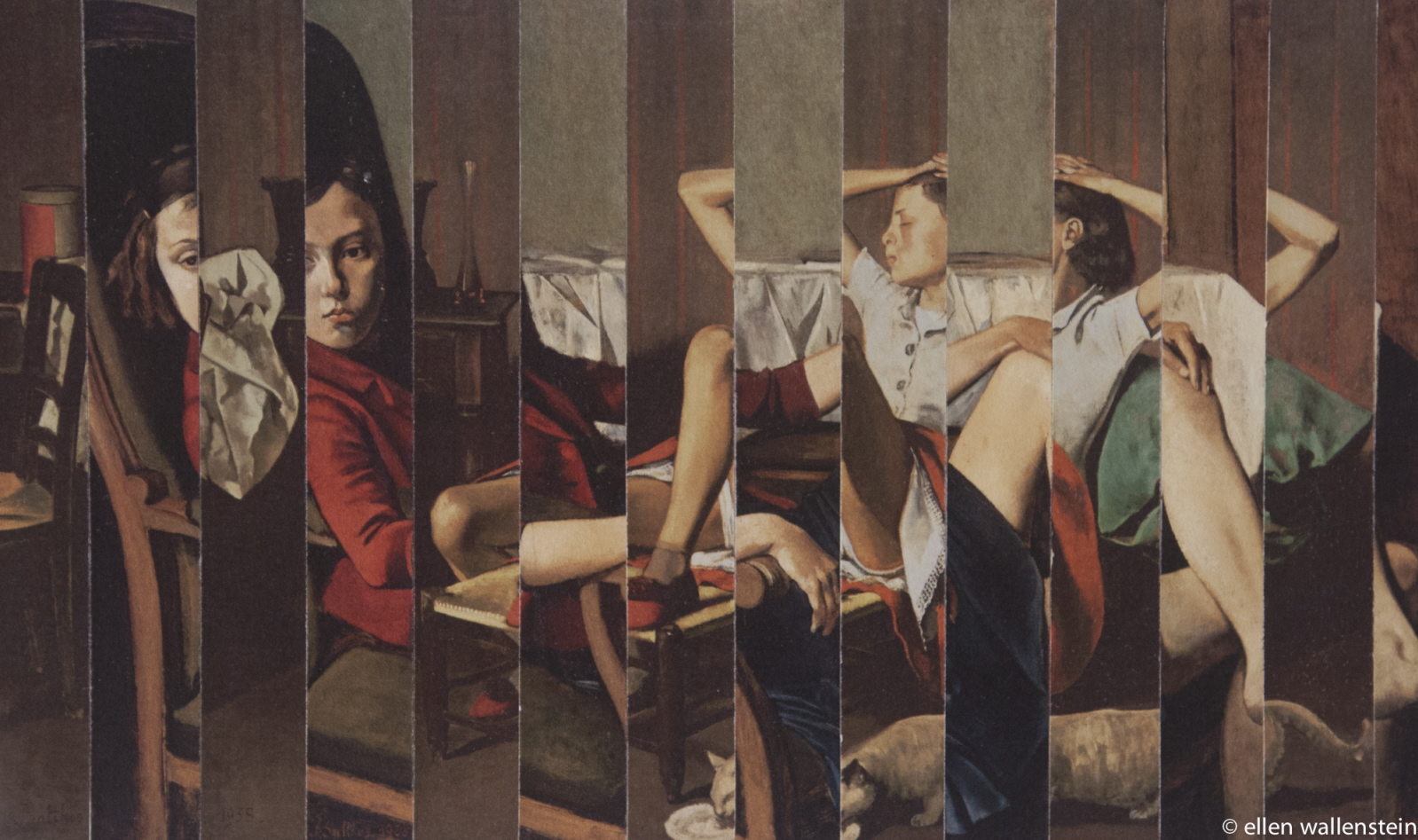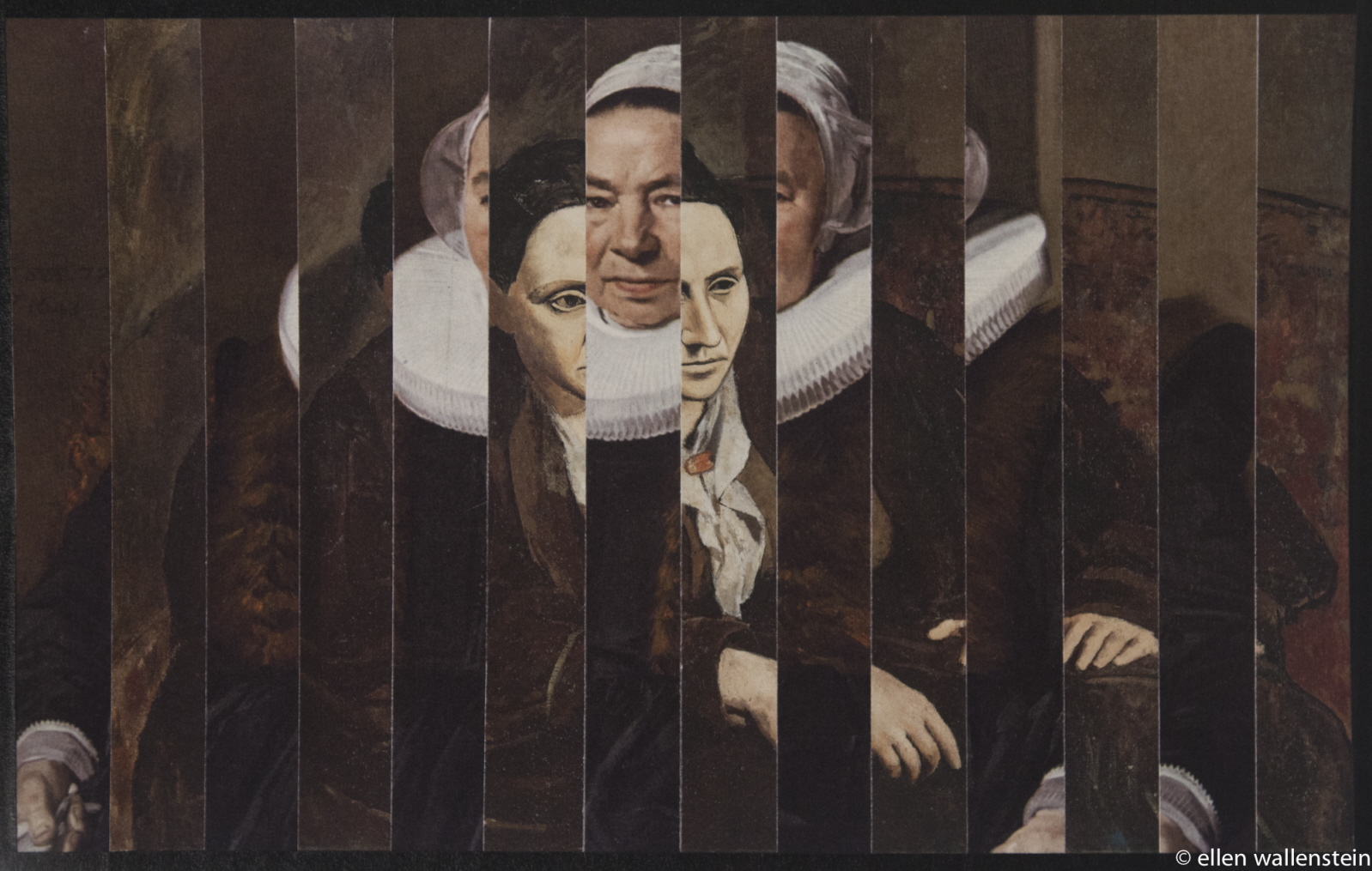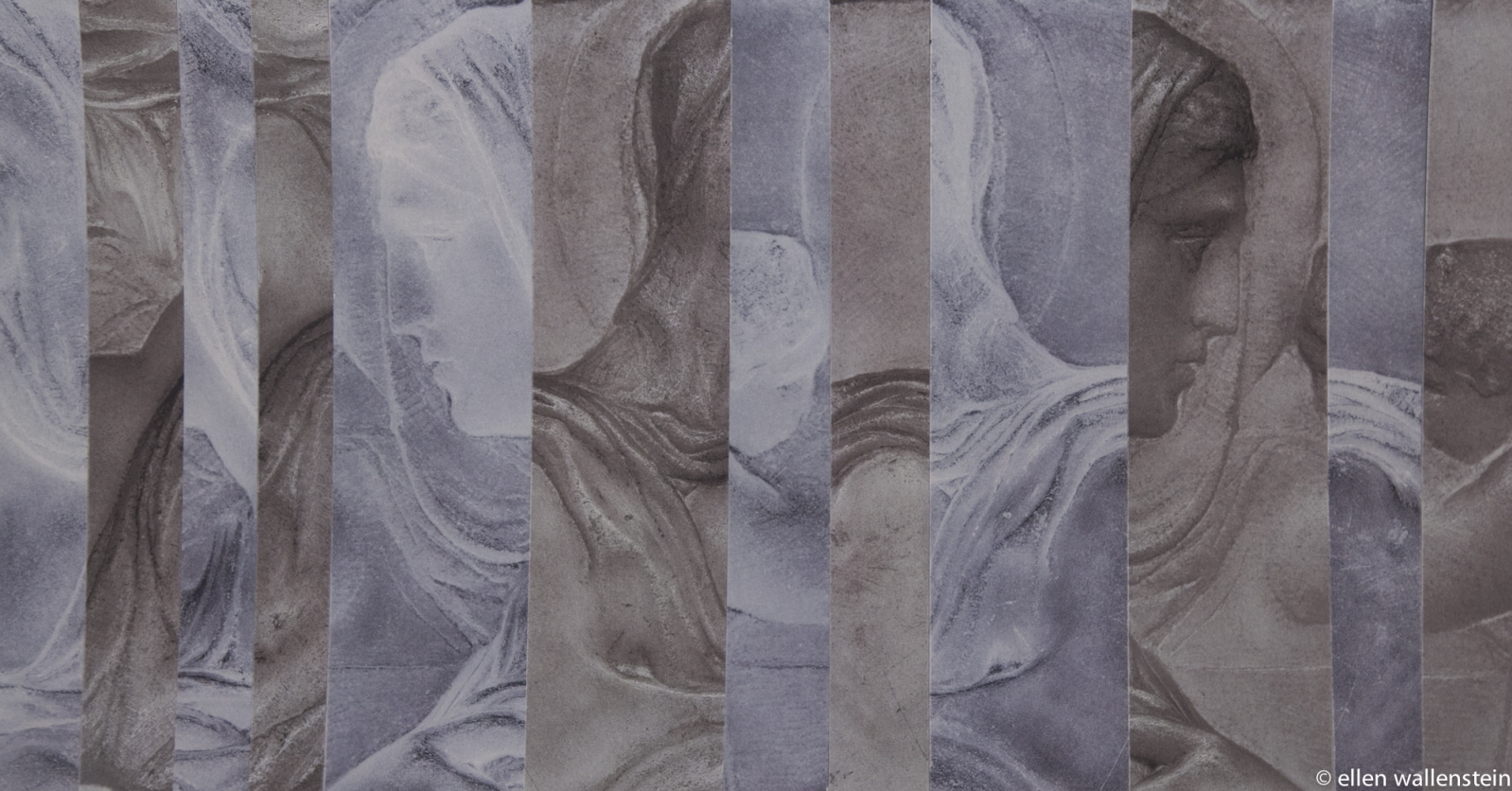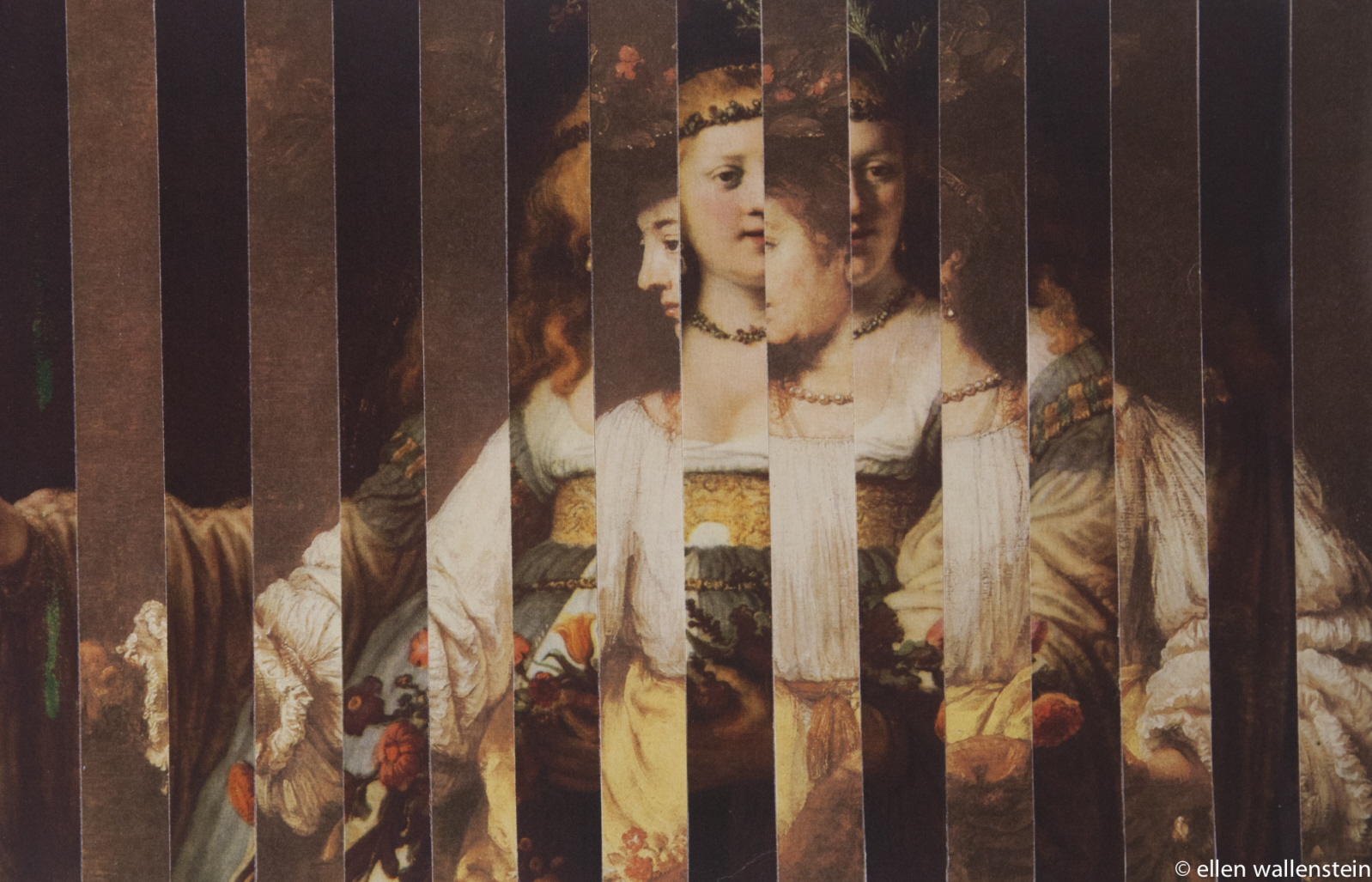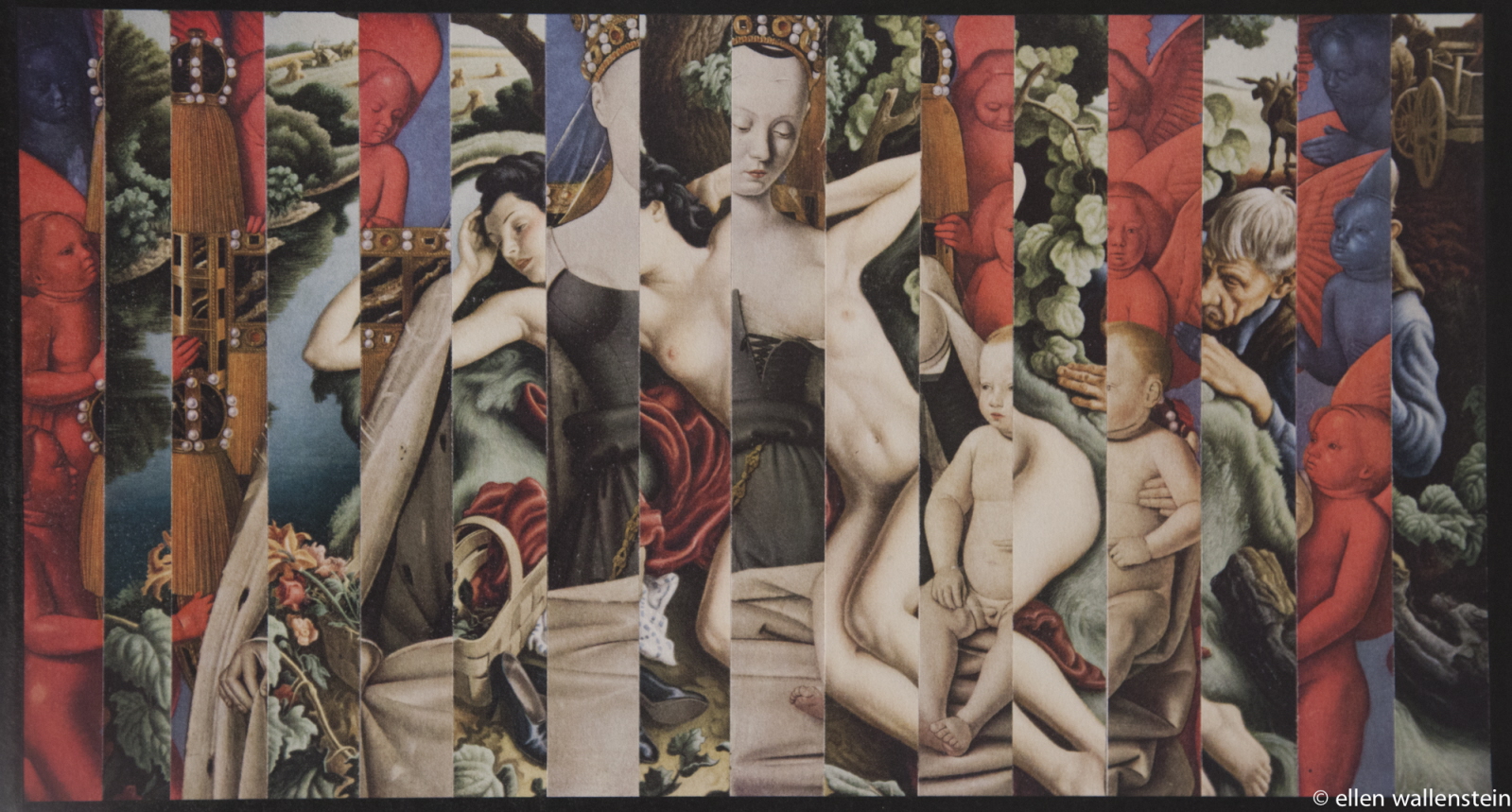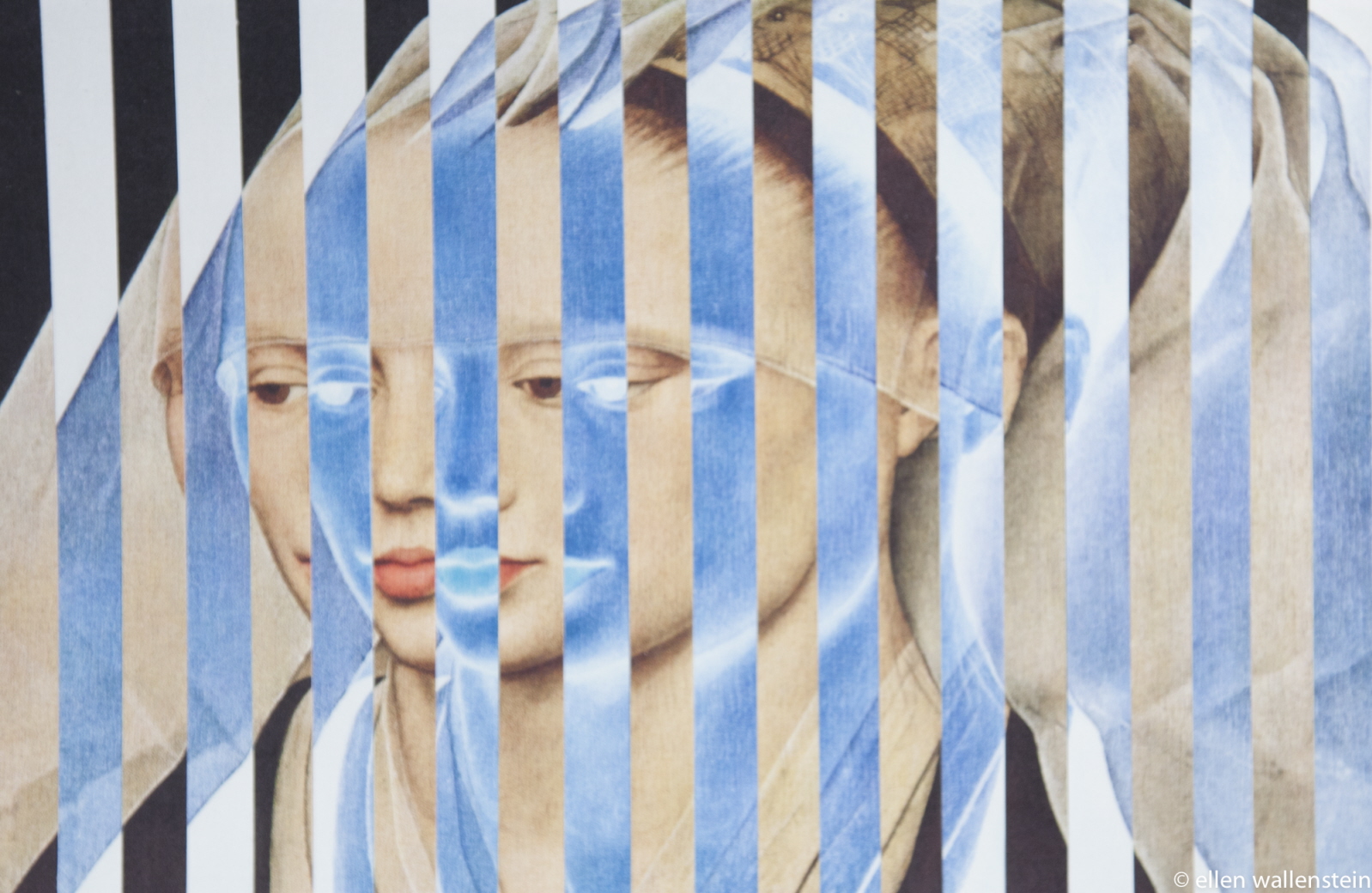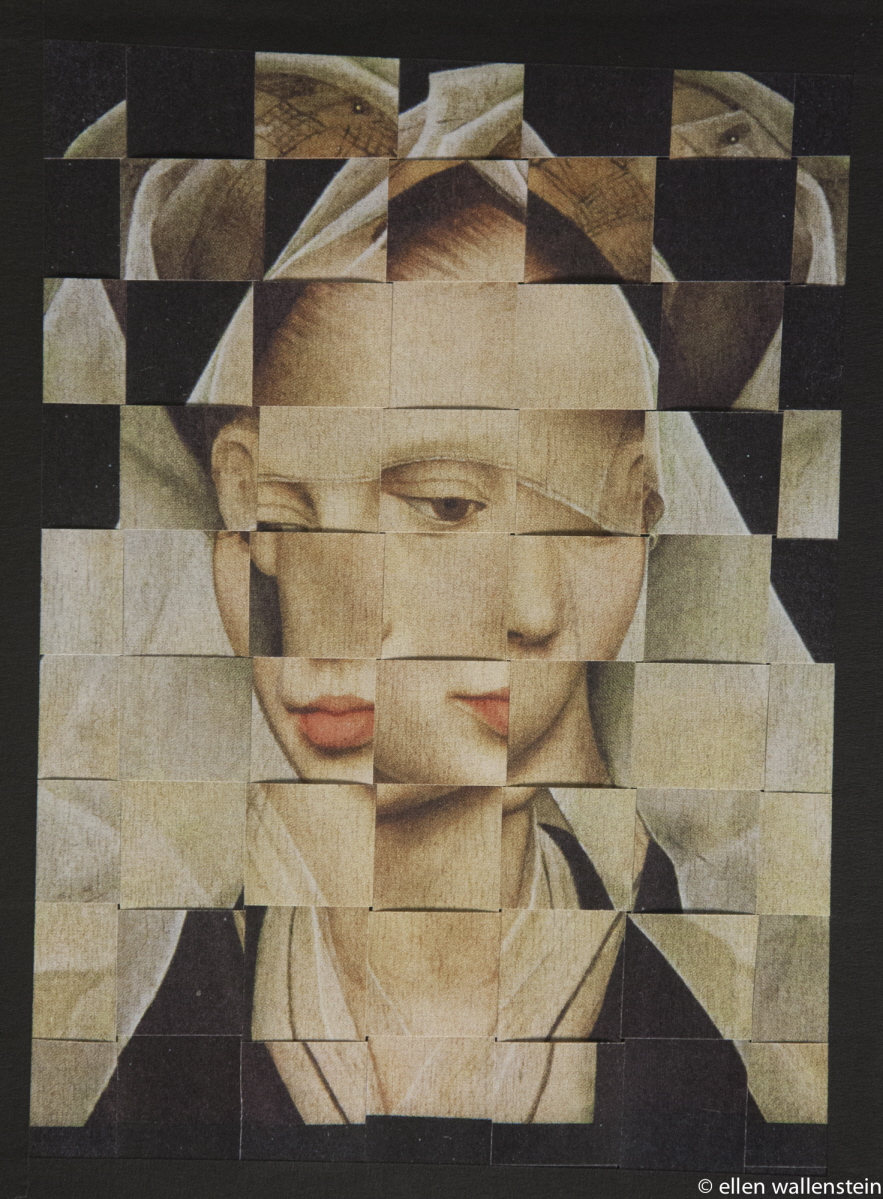 For his first show at the Gallery, Michael Filan will be featured in the installation space, On the Wall. Filan exhibited four large paintings in the space made of enamel and spray paint. Filan explored his artist's voice and vision through different lenses by visually responding to everyday activities.